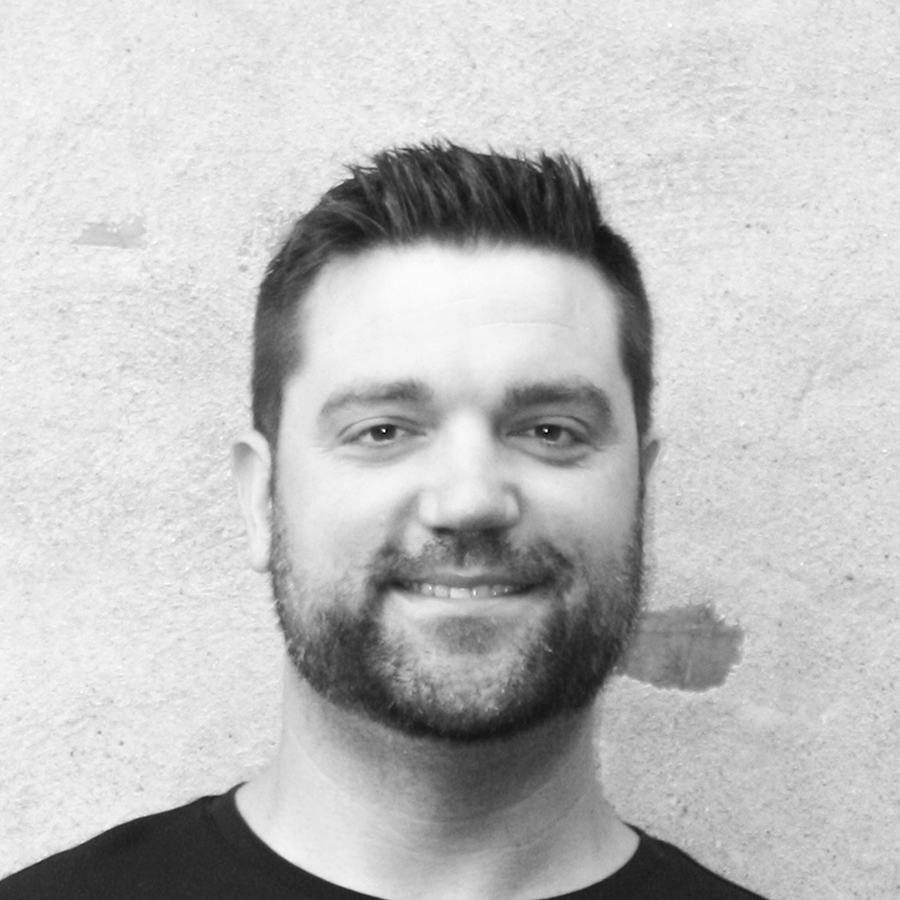 Lance Roorda
Lance has an undergraduate degree in Psychology from Iowa State University, and a Master's degree in Social Work from the University of Iowa. Lance is independently licensed through the Iowa Social Work Board of Examiners. Lance works with children, adolescents, and adults, providing individual, family, and couples counseling. Lance has been working in the social work field since 2007 and has experience outside of therapy that includes PMIC and residential care, child welfare, substance abuse, public health and policy, community organizing, program development, and working with veterans. Lance brings an inclusive and supportive approach to complicated interpersonal and relational issues.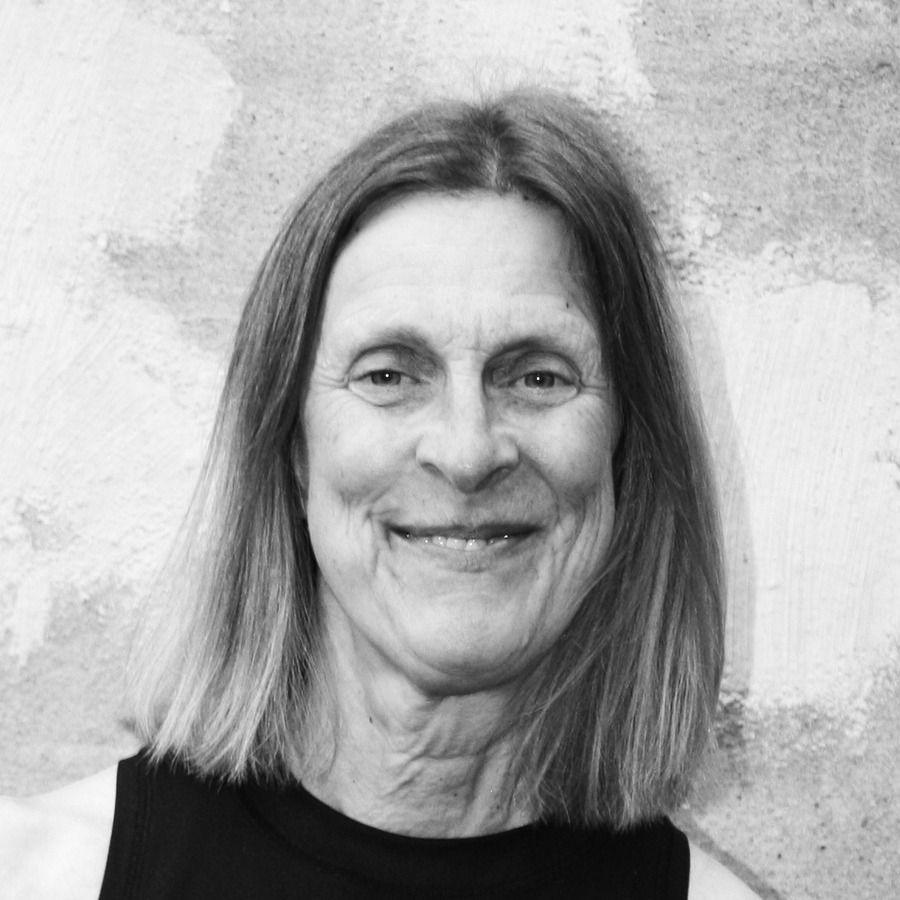 Marlene Hibma
Marlene Hibma is a licensed, clinical social worker with an MSW degree from the University of Iowa. Marlene offers yoga groups for women. In addition to being trained in Trauma Responsive Yoga and Trauma-Informed Yoga, Marlene has personally discovered the many benefits of yoga practice. Marlene is also available for individual therapy with women incorporating yoga and breathing exercises.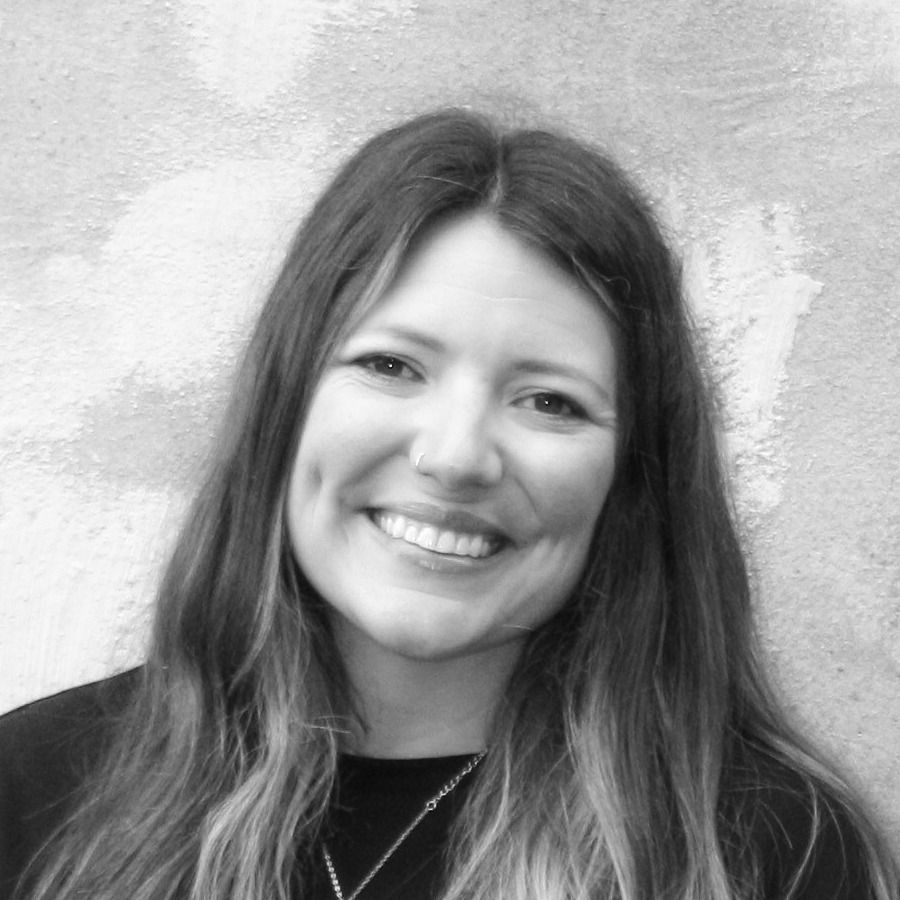 Alyssa Plunkett
Alyssa is a licensed master social worker who received her Master's in Social Work from the University of Northern Iowa in 2015. She has experience working with children, adolescents, and adults in the inpatient and outpatient settings. Working from a trauma-informed perspective she believes that every person deserves a safe and supportive space to process their experiences and relationships. In her work, she utilizes expressive approaches including trauma-responsive yoga, play, and art to help foster healing. She works with families to promote emotional regulation through compassionate connection and collaboration. Particular interest areas include perinatal mental health, parenting, adoption, foster care, depression, anxiety, and trauma.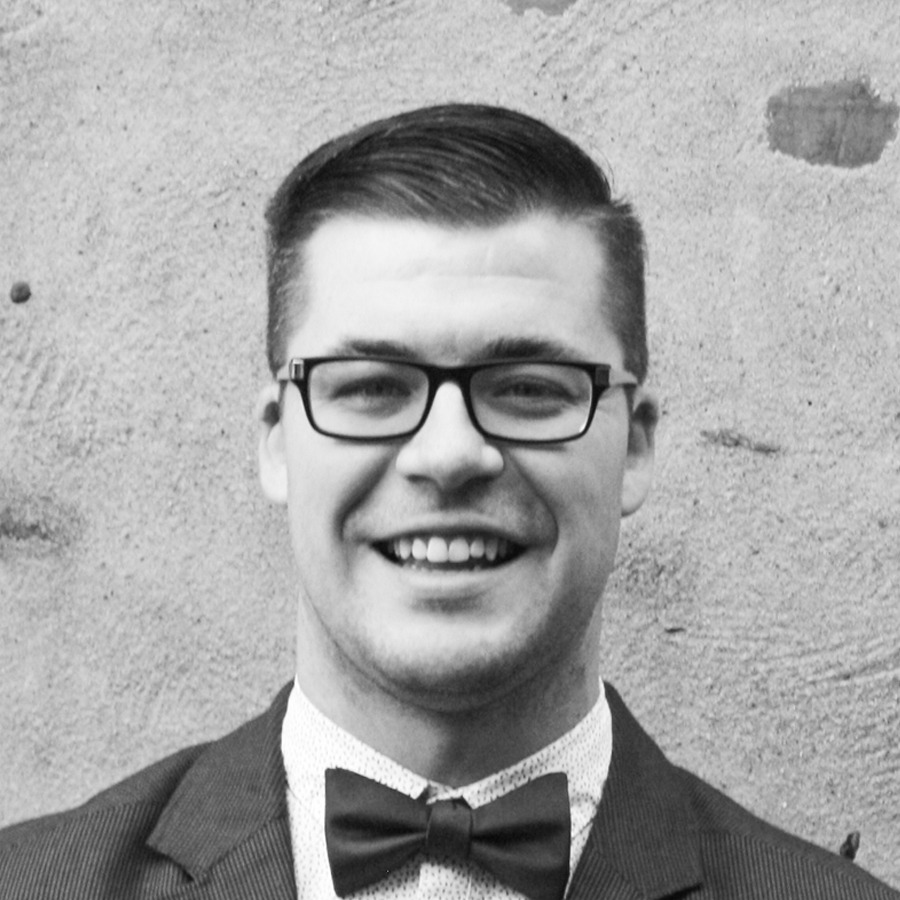 Corey Trainer
Corey Trainer is an intern student through Buena Vista University. Corey has been working with children as a school counselor for the last 10 years in Oskaloosa. He believes that therapy is a joint venture meant to share knowledge and skills while working towards a solution together. He works with families and individuals to promote positive self-talk, healthy relationships, and emotional regulation. His interests include children of all ages, parenting, life changes, anxiety, and trauma.